Healthcare Sector
Our entrance into the healthcare sector in 2019 through our subsidiary, Ceylon Meditech (Private) Limited, is an achievement we have been working towards for many years. Manufactured at our World Health Organization certified, GMP standard plastic medical devices manufacturing facility in Sri Lanka and marketed under the brand name, CMI, our plastic medical products are of the highest quality and meet international standards.
We specialize in the production of disposable labware for analytical laboratories such as vacuum/non-vacuum blood collection tubes. We enjoy a growing presence in local and international markets. We are constantly striving to meet the requirements and specifications of our customers and have continuously enjoyed an impeccable reputation in this area.
Disposable Devices & Laboratory Disposables
---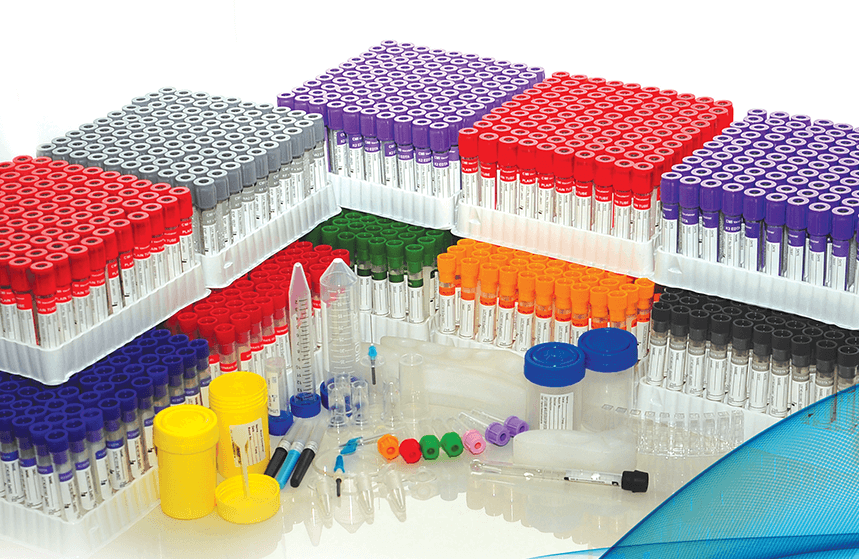 Medical devices and disposables are sensitive and we offer world class standards of quality and designated manufacturing lines for disposable devices and laboratory disposables. Manufacturing and packaging both follow stringent safety and quality standards to ensure that our products meet international standards.
CMI is an end-to-end solution for the manufacture of disposable products and caters to all aspects of the production process from development to production, packaging and delivery according to customer specifications. Our facility includes Meditech ISO Class 8 Clean Rooms and a skilled cadre of technicians who have undergone specialized training and are able to work according to strict procedural standards. As a result, we are able to maintain absolute sterilization and compliance with the strictest quality standards. CMI is certified by the World Health Organization and is GMP compliant.
See our range of Blood Test Tube