Customer-Centric Product Development
---
We design, engineer, prototype and manufacture products for inventors, entrepreneurs, start-ups and large companies alike. Our flexible development process gives you the opportunity to develop products for any industry.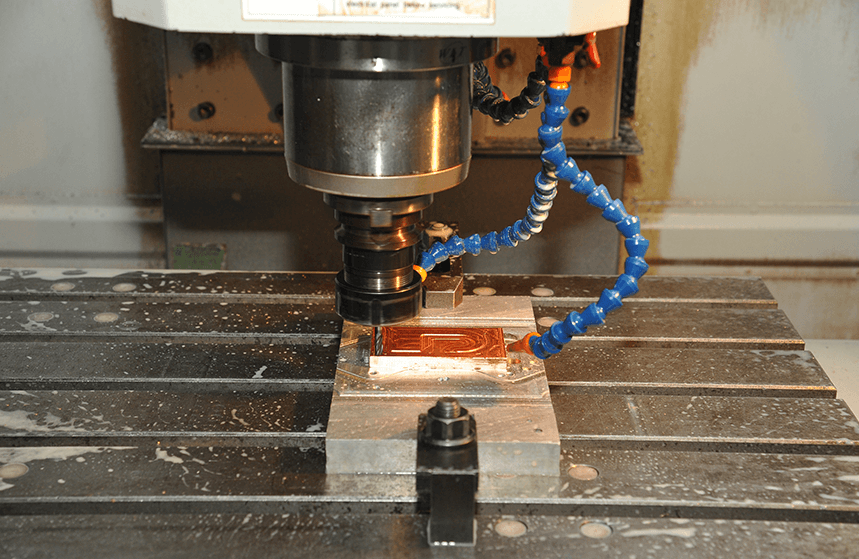 Product Development Services
Product Development Services
We understand that every product, project and customer is different. Therefore, we offer highly flexible services for product design, engineering, prototyping and manufacturing to meet your exact requirements. Through our free consultations, we provide you with the insights you need to decide which of our services will help you to accomplish your goals. Once you decide, we will partner with you and walk you through each step of the process so that you can rest assured that your product meets the highest standards.
Are you on the verge of your next project? Speak to one of our expert engineers today and we'll help you transform your ideas into reality.